President
C
harles Gardner, PgMP
Chuck has over 30 years of experience in program management, organizational leadership, and strategic planning. He has demonstrated time and again his keen ability to analyze challenges and quickly propose solutions.
Chuck integrates with the
programs he leads and by way of example, sets high but achievable goals to push his teams just beyond what they themselves might think they are capable of doing. This results in highly effective teams and programs that perform.


Sr. Contract Analyst
Kathy Sherry
Kathy's career has spanned over 30 years with 15 years of project‐based
experience. Her experience has afforded her hands‐on involvement in coordinating and negotiating contracts. Her attention to detail combined with her analytical mindset allow her to thoroughly document all aspects of contract management including negotiation, execution, monitoring, change management and review of progress reports and invoicing.
Kathy continually monitors compliance to contract requirements ensuring all conditions are satisfied before approval of any change and or invoice. She is a natural negotiator for all things contract related.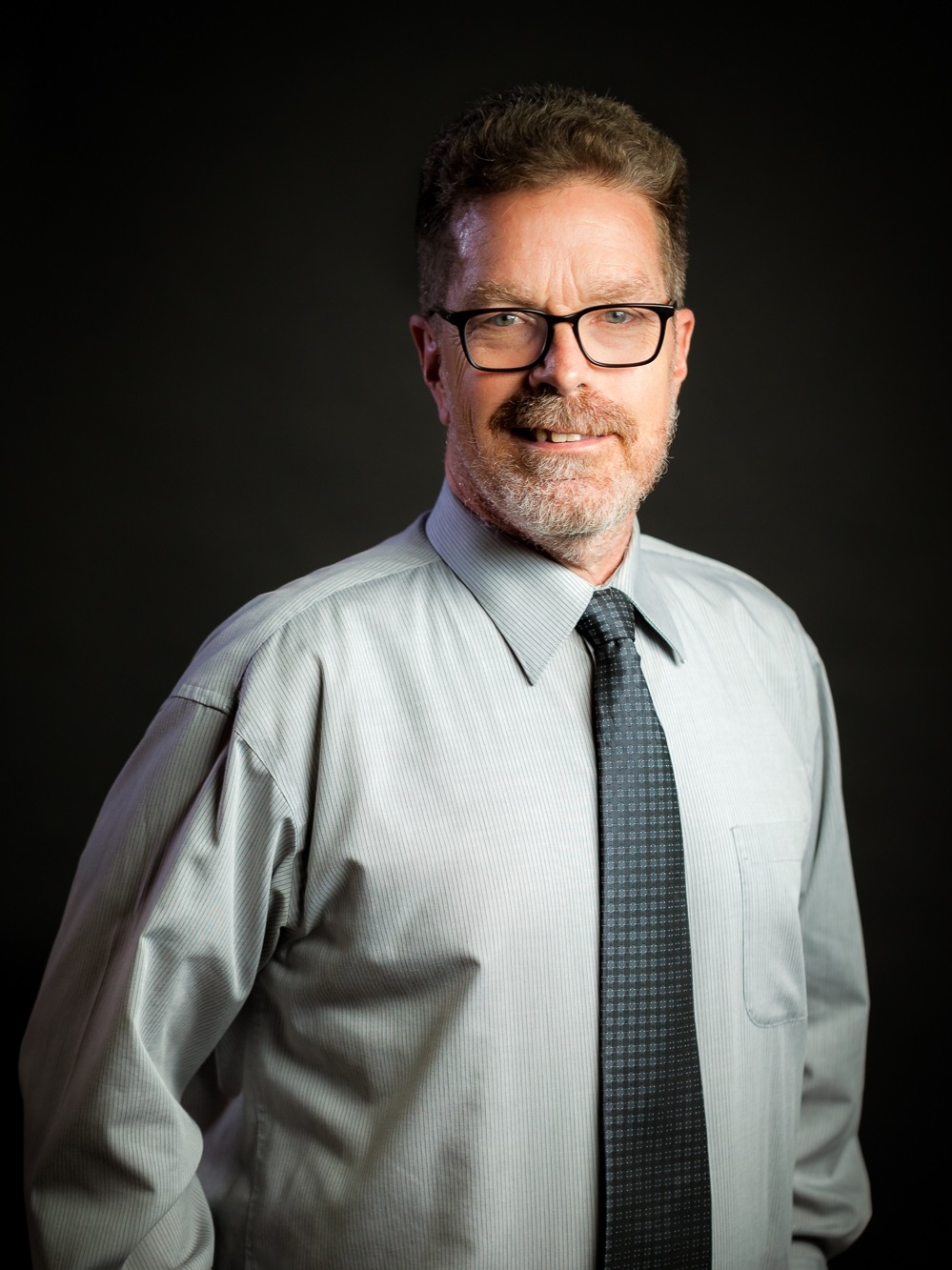 Jim has over 30 years of expertise implementing initiatives to meet California's water needs and has been instrumental in many programs at the forefront of water management statewide.
His programs include leading the development and implementation of SGMA initiatives, coordinating local participation in the State Water Project, developing and operating groundwater banking programs, operating the Cross Valley Canal, and overseeing the Henry C. Garnett Water Purification Plant.



Project Assistant
Claudia Rodriguez
Claudia brings to her programs 15 years of experience delivering superior results in a variety of administrative roles. She is proficient in senior-level executive administrative and management support.

Claudia holds extensive expertise in the areas of document control, meeting facilitation, and project management.
Her experience has provided her the ability to evaluate existing processes, develop standardized process, and implementation of processes throughout multiple industries.




Chief of Operations
Jessica Alwan
Jessica has extensive experience in organizational development, program implementation, and management. She directs stakeholder outreach efforts including the facilitation and management of policy-level meeting series, workshops, informational materials, and presentations.
Jessica creates materials on an array of technical, financial, and policy-level content. She develops and implements project initiatives from organizational design and process refinement, to improved reporting and communication for large‐scale capital programs.
Project Coordinator
Taylor Blakslee
Taylor is an astute, hard-working professional with 12 years of experience in the water industry. Since joining the Hallmark Group, he has provided administrative and project management support for clients in the Bakersfield area. His in-depth experience and understanding of Board processes and interaction with Directors and senior-level management has makes him an effective communicator able to resolve issues that arise.
His skills include project coordination, office management, Board memo creation, and financial information reporting. Taylor is service-oriented and enjoys working with clients to deliver an exceptional product.
Project Controls Manager
Tonja Stradley
Tonja is an accomplished professional with over 26 years of project and financial management experience. For the past 23 years, Tonja has served in long-term management roles on multibillion dollar programs.
Tonja has specific expertise in establishing controls, implementing project control information systems (PMIS), establishing robust work breakdown structures (WBS) and developing streamlined business processes. She has a proven track record of delivering megaprojects on budget and on schedule.


Administrative Assistant
Melissa Ballard
Melissa is a motivated, attentive professional with 4 years of experience in a variety of administrative roles. Since joining the Hallmark Group, Melissa has provided administrative assistance for various projects. She is a strong communicator, detail-oriented, and skilled at a variety of software programs which have proven invaluable in her project support role.
Her primary responsibilities include tracking tasks, interfacing with project stakeholders, drafting meeting minutes, and coordinating meetings.